VSys One Family
Volunteer managers use the powerful tools in VSys One and VSys Anywhere to really make a difference.
VSys One is in a class all its own. Intuitive and user-friendly, this software simply meets Volunteer Director's needs at every turn
Volunteer Portals
VSys Live Unlimited online applications; check in/out; shift, training and interview signup; online training module; secure messaging; surveys; ...and many other tools for volunteer self-management!
VSys Live Kiosk Check in, check out; send and receive messages; surveys
VSys Web Advanced Simple online applications; hours entry
Key Features
Web-based searching and registration
Communication tools:

Email (bulk and individual)
Text message/SMS
Secure messaging
Automatic, scheduled and one-time
Unlimited attachments

Customizable forms, logic and workflow
Tracking and outcome measurement
Automated outreach and scheduling
Hundreds of flexible reports
Who uses VSys?
Food banks and shelters
State and local government
Proudly built and tested in the USA
The entire VSys family of tools is all built, tested and supported in the US. We've never off-shored any of our development: the security of your data matters just as much to us as it does to you.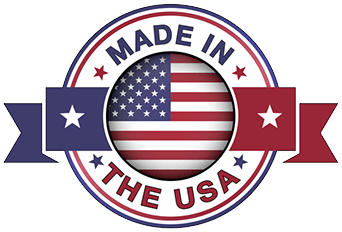 (We love our Canadian friends, too, of course: so much that we have a datacenter in Quebec just for you!)